Coming Up!
In the Spring we have several events leading up to Muster.
Be looking for information on Feed the RV's at the Go Texan Parade!
The Montgomery County A&M Club serves to promote fellowship among Aggies, Aggie families and friends of Texas A&M University.
A New Aggie Park
This video is our groups proposed AGGIE PARK redevelopment concept for our graduate level course, LDEV 667 at Texas A&M University, taught by Professor Geoff...
Other events that go on throughout the year
Muster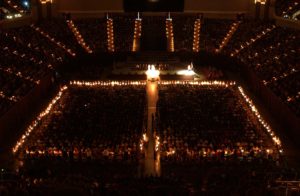 Feed the Ross Volunteers before the Go Texan Parade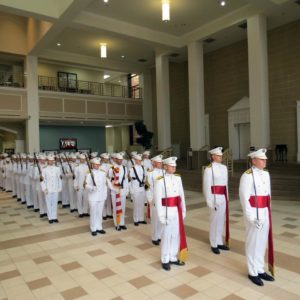 Scholarship Golf Tournament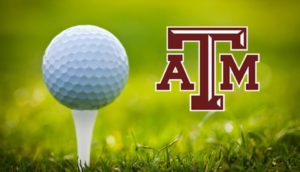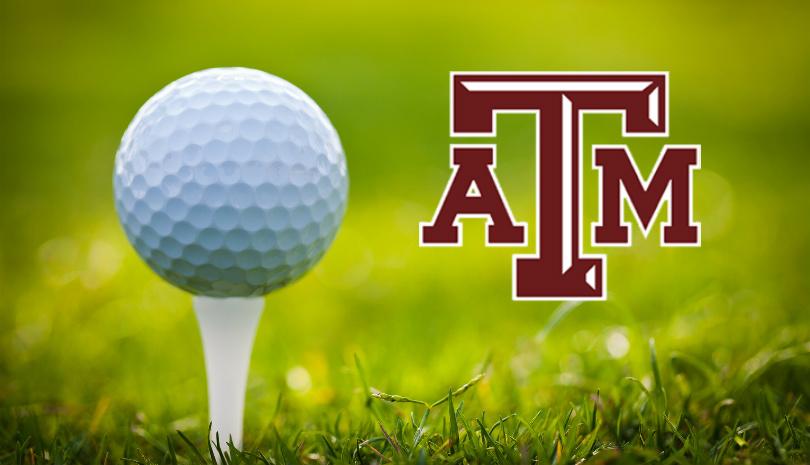 Back to School Picnic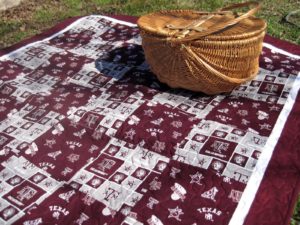 Watch parties for Aggie Football Away Games

Looking to get more plugged in Check out other groups in our County bringing Aggies together!
Montgomery County Aggie Moms Club – Aggie Moms networking group
Reveille Networking Group – Networking that meets Friday Mornings in the Woodlands
Woodlands Happy Hour – Houston A&M club happy hour in the Woodlands