Graduating Seniors who go to a school in Montgomery County are eligible. Students can apply to receive a $2,000 scholarship. Deadline is Friday, February 11, 2022 at 5 PM. For Updates please via the Scholarship Website which you can find Here.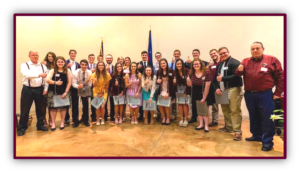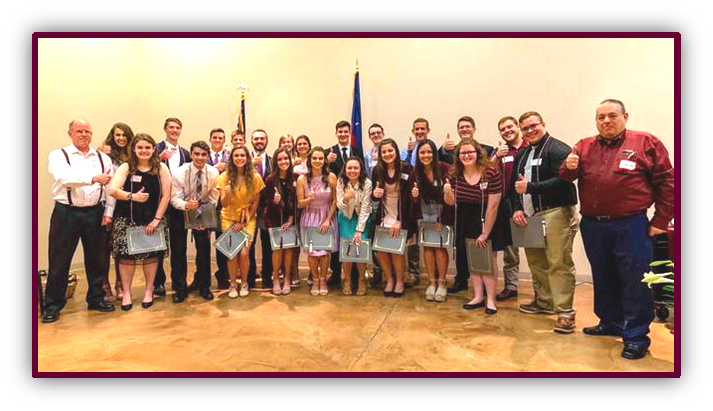 Muster was a great Success with over 260 Aggies honoring Muster.
Consider joining the Montgomery County Aggie Club as we begin our membership year anew. Consider sponsoring our club with your business as a way of giving back to our club and our university. April is the beginning of our club fiscal year. We need your support to continue our programs.
The Montgomery County A&M Club was created to assist Texas A&M University and the Association of Former Students in any worthy undertaking to the best of our ability; to promote fellowship among all Aggies, Aggie families and friends of Texas A&M University, and to encourage  and promote networking among alumni to gain experience in their career field and grow with their community.
Get involved with the club! Want to network with Aggies in your area and see great things happen in Montgomery County. Join the Montgomery County A&M Club. Montgomery County A&M Club gave out last year over $50,000 in scholarships to Montgomery County High School seniors going to A&M. We also fed 3 full companies of Ross Volunteers at the Go Texas Parade. We hold watch parties, we network, and we are always looking for more people to get involved and join our family. Last year we had over 300 members attend Muster right here in the County. These are everyone from new graduates to retirees, young families to empty nesters. We have Aggies from class of '54 to early graduates of '20 in our club. Come join us today!