Our Club would Love to thank our Sponsors for supporting our activities and scholarships
12th Man Sponsors

Koch Insurance Group : Adam Koch '02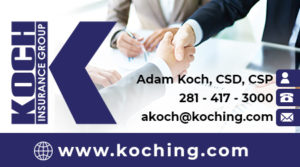 Sproba Team at Synergy Real Estate Mike '90, Robin '90 and Mackenzie '20 Sproba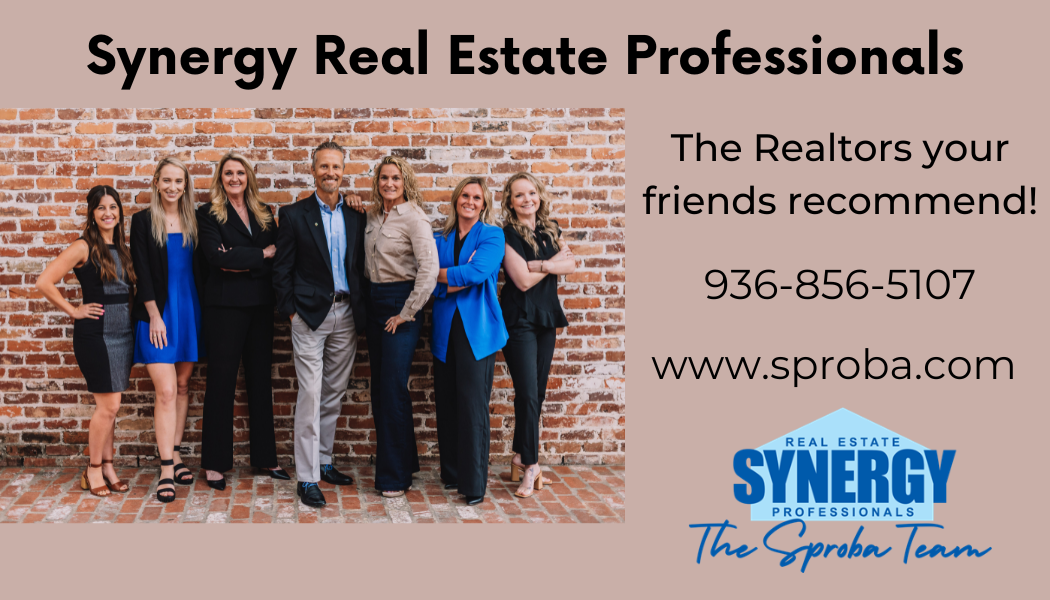 Legacy Financial Designs : Skyler Denny '16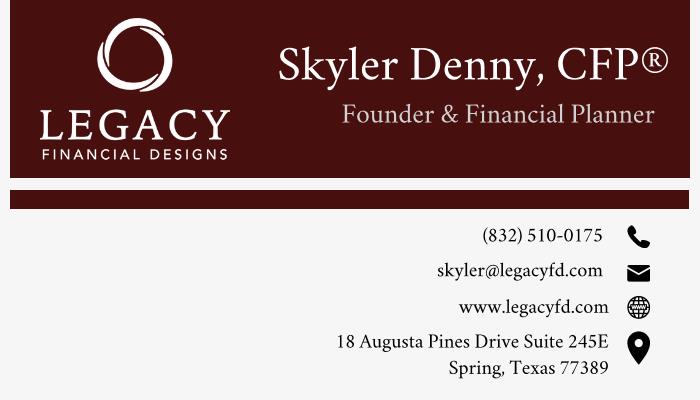 Jacob Properties : Tommy Hunter '84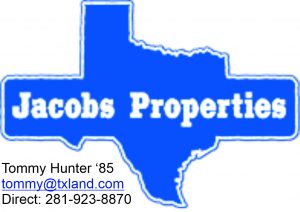 Terrie Martin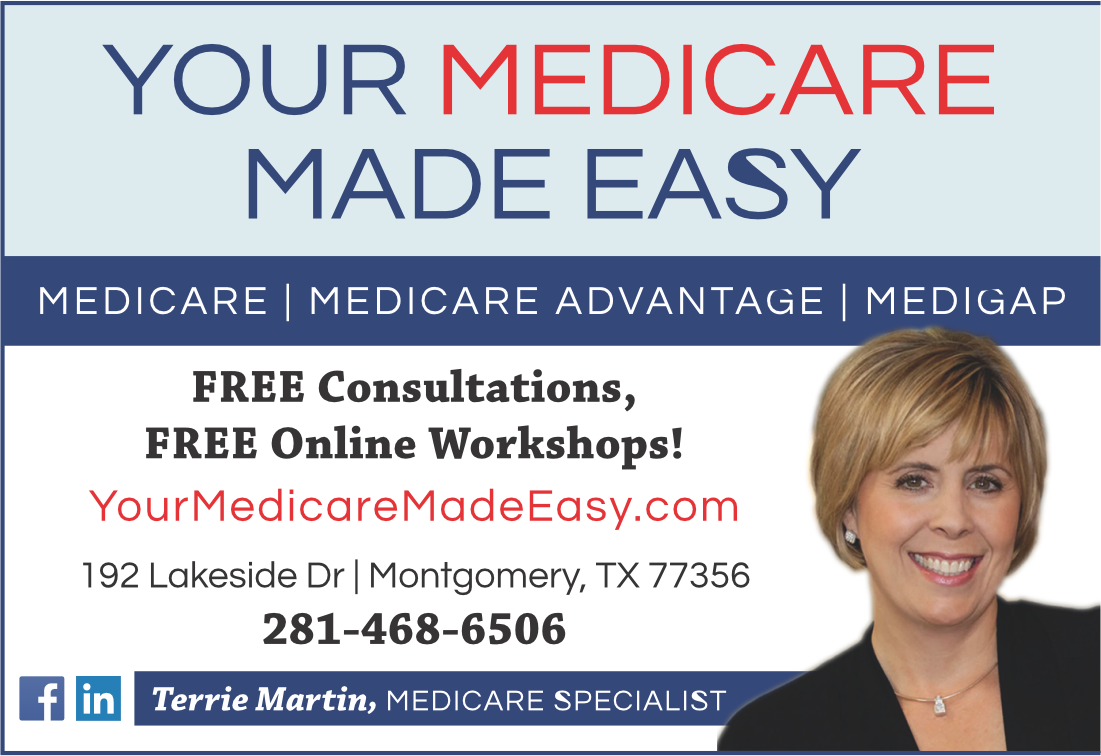 Maroon Sponsors
Conroe Welding Supply : Ryan Morton '10 and Jared Mercer '16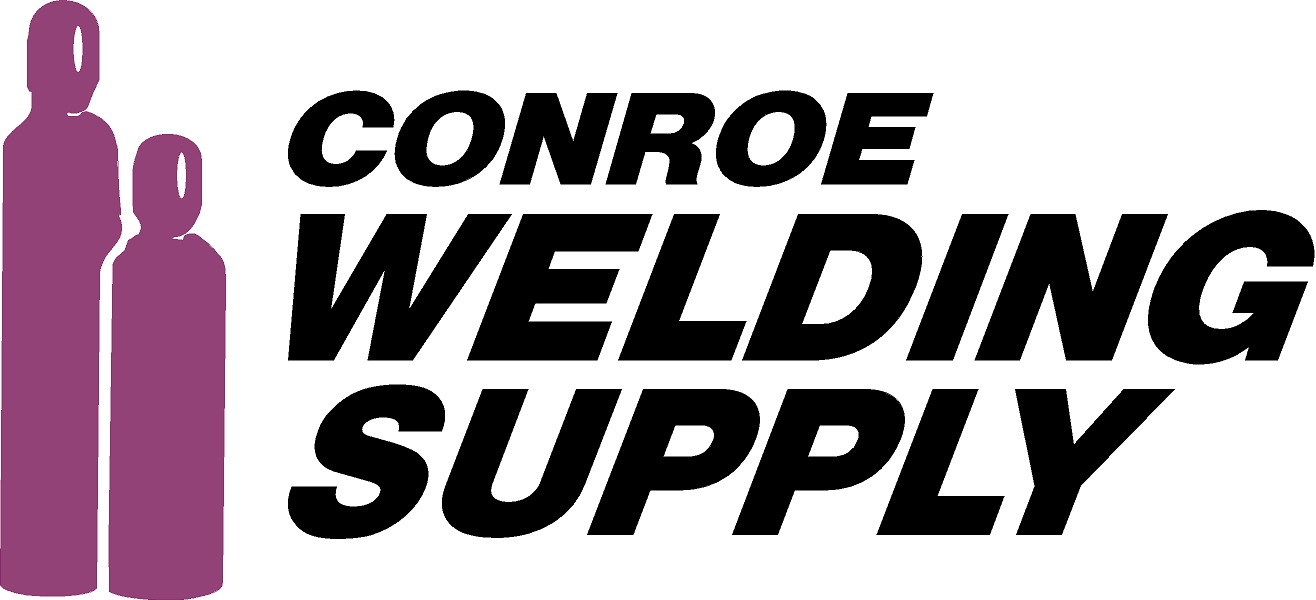 Montgomery County Aggies announce an opportunity to honor your Aggie loved one after they pass away. Your donation will go from 'Here' to 'Howdy' meaning funds contributed will be put toward Aggie scholarships given at Muster. Montgomery County Aggies will notify the bereaved family of your donation.
The family of James Michael Stewart '57 is our first family to ask that your donations go toward our scholarship foundation.

Enjoy tasty wine, great music and fantastic company by joining your fellow Aggies of Montgomery County at Wild Stallion Vineyards, an Aggie Owned winery here in Spring. Make sure to select the "Reserve" seating option and to mention "MC A&M Club" so you can be seated with the club. Kids 12 and under are free!
To see download pictures from the event click here
Thanks and Gig' Em!
The Montgomery County A&M Club was created to assist Texas A&M University and the Association of Former Students in any worthy undertaking to the best of our ability; to promote fellowship among all Aggies, Aggie families and friends of Texas A&M University, and to encourage  and promote networking among alumni to gain experience in their career field and grow with their community.
Get involved with the club! Want to network with Aggies in your area and see great things happen in Montgomery County. Join the Montgomery County A&M Club. Montgomery County A&M Club gave out last year over $50,000 in scholarships to Montgomery County High School seniors going to A&M. We also fed 3 full companies of Ross Volunteers at the Go Texas Parade. We hold watch parties, we network, and we are always looking for more people to get involved and join our family. Last year we had over 300 members attend Muster right here in the County. These are everyone from new graduates to retirees, young families to empty nesters. We have Aggies from class of '54 to early graduates of '20 in our club. Come join us today!