Montgomery County A&M Club Muster 2022
North Montgomery County Community Center
 600 Gerald St, Willis, TX 77378
Doors open at 6:00
Dinner starts at 6:30
Muster and Scholarship Program starts at 7:00
To purchase tickets please pay at the door. We accept Credit Cards, Cash or Check
The Association continues to encourage Aggies and family members of former students to submit the names of their loved ones so they can be included in the global roll call. Participants will be able to answer 'HERE' virtually for their fallen comrades and contribute memories and even photos to an online Reflections Display in honor of the Aggies lost since last Muster.
To add a name or learn more, go to tx.ag/AddAName
Montgomery County A&M Club Membership: 

Traditionally April 21

st

of each year is when club membership dues need to be paid.  We ask that you pay your dues online by clicking the following link. Towards the bottom is the button to pay for your membership for this year.  Please be sure to pay regardless if you can attend our Muster or not.  Also if you are choosing the discounted ticket price you are agreeing that you are also paying your yearly dues or are a lifetime member.
Aggie Muster is a time-honored tradition at Texas A&M University which celebrates the camaraderie of the school while remembering the lives of Aggies who have died, specifically those in the past year. Muster officially began on April 21, 1903 as a day for remembrance of fellow Aggies.
If you would like to know more about the Muster tradition and how it came to be check out the Aggie Network's website here to learn more.
Also to help speed up the check-in process you can go ahead and register and pay right down below.
Our Speaker Clinton Haby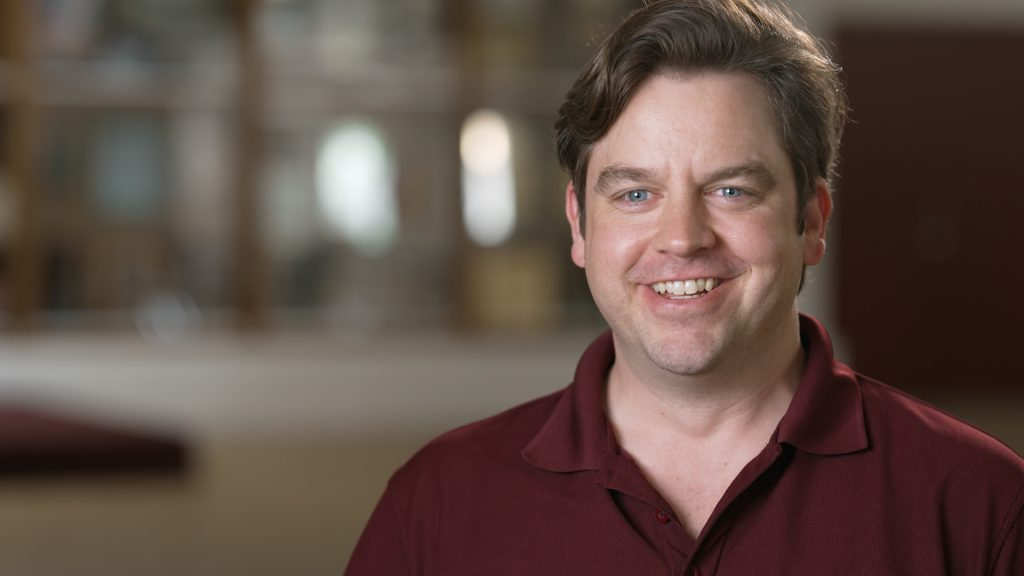 Originally from Helotes, Texas, Clinton Haby was a Fightin' Texas Aggie Journalism major and the proudest member of the class of 2002. As a student he was in the Corps Company C-1, active in building the hell outta Bonfire, a two year Fish Camp counselor, and founded the student organization Ags of OAK. Upon graduation he returned to the San Antonio area and was quickly recruited to volunteer as an Aggie Corps Recruiter from 2003-2004.  In 2004 he joined the San Antonio A&M Club's Scholarship Committee to qualify and select recipients. The following two years, 2005-2006, Haby coordinated happy hours, road trips, and assorted socials for recent A&M grads in San Antonio as the Young Aggie Coordinator. From 2008-2010 Haby served on the Board of Directors for the San Antonio A&M Club & Foundation and chaired the annual Aggie Family BBQ. Haby was elected to the San Antonio A&M Club & Foundation's Executive Committee as Treasurer in 2011. The following year, 2012, he managed fundraisers and booked weekly speakers for Monday Lunch as Vice President. Haby served as the San Antonio A&M Club & Foundation President in 2013. As the immediate past president he spent 2014 as a special adviser to the board. Haby is proud to have played a role in the founding of the Young Alumni Advisory Council (YAAC) for the Association of Former Students and chaired the A&M Clubs Committee from 2012-2013. In 2014 he served as an adviser to the YAAC. Upon meeting his wife, Sarah Szuminski '04, Haby was informed that he must reel in his volunteerism addiction to focus on his legacy film business, StoryKeeping. In subsequent years, he has made his impact in less official capacities while utilizing his talents in photography and filmmaking. Session E Yellow Fish Camp Haby was quite possibly the greatest Fish Camp of 2019. Haby has also been the featured speaker at numerous Musters around the country and is excited to spend this 2022 Muster with the Montgomery County A&M Club.